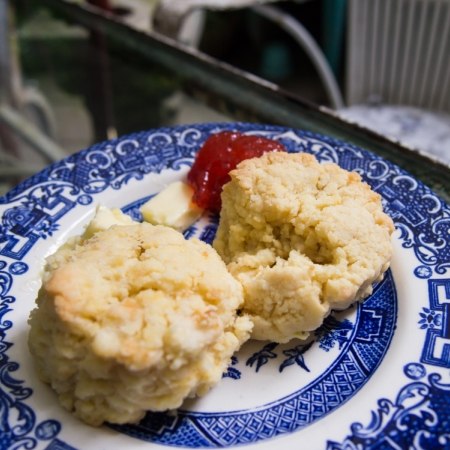 Cookie Policy
Following an EU directive, the law now requires UK websites to obtain consent from you when cookies may be stored on your computer.
BY USING THIS WEBSITE YOU CONSENT TO HAVING COOKIES STORED ON YOUR DEVICE. YOU MAY WITHDRAW THIS CONSENT AT ANY TIME BY DELETING THE COOKIES AND DISCONTINUING USE.
What are cookies?
A "cookie" is a very small text file that is stored on your device by its web browser. Almost all websites instruct a web browser to store one or more cookies for performance, functional or tracking reasons.
Further information about cookies and how they work can be read on Wikipedia, or on the Information Commissioner's Office website.
How does this website use cookies?
We use some third-party analytical tools that set domain and third-party cookies.
Which cookies will be set by using this website?
Google Analytics

This website uses Google Analytics. Follow this link to find out how Google uses data when you use its partners' sites or apps.

Google Advertising

If you clicked on a sponsored link from Google Search, or Google Ads placed on another website, to then arrive at our website, Google may continue to track your progress to provide us with anonymous information about your experience. This helps us to make improvements to our website for you. Follow this link to find out how Google uses data when you use its partners' sites or apps.

Inspectlet user experience

To understand how you are using the website and to make better decisions on improvements to your experience some '__insp' cookies will track your journey, mouse movements and page scrolling as you browse from page to page from entry to exit of the site. These cookies expire at the end of your session when you close your window or tab.
Can I block cookies?
In its default setup, your web browser will accept all cookies. Privacy can be improved without compromising functionality by blocking third-party cookies. You can set your web browser to disallow cookies from this website too, but it may affect its operation now or if we introduce new features in the future. We hope that you will continue to allow cookies to help us improve the experience our website delivers.
Managing cookies in: