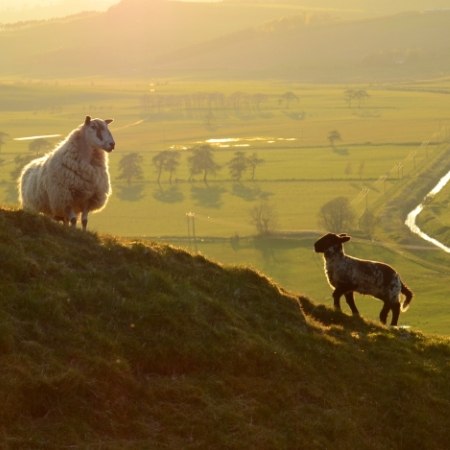 You should really enjoy helping people
if you want to work with us, as we believe in providing top-notch customer service. We are a friendly bunch and very committed to delivering high quality, authentic travels on foot and by bike across Britain and Europe. A warm and personable manner, a love of the great outdoors and an innate sense of adventure are all highly valued qualities in our team members.
We are currently looking for:
SEO specialist 2 days per week
We hope you've met our team and if you feel that you will fit in and would like to find out more about this job, please email us with your details.