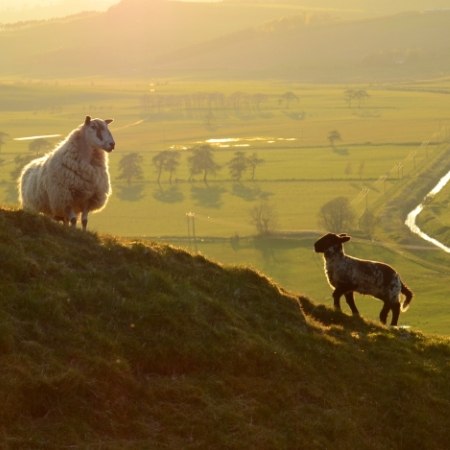 You should really enjoy helping people
if you want to work with us, as we believe in providing top-notch customer service. We are a friendly bunch and very committed to delivering high quality, authentic travels on foot and by bike across Britain and Europe. A warm and personable manner, a love of the great outdoors and an innate sense of adventure are all highly valued qualities in our team members.
We are currently looking for:
Operations team member, 2 days per week during the Summer months. Prior experience in group travel essential, preferably at a DMC

Office Assistant, 2-5 days per week
We hope you've met our team and if you feel that you will fit in and would like to find out more about this job, please email us with your details. The basic hosting role for customers of our UK bike tours and UK walking holidays consists of meeting and greeting customers, running through their itinerary and showing them their routes on a map, sharing with them your insider tips for the best things to see and do in the local area (including those hidden gems most tourists never lay their eyes on!), occasionally acting as a 'pilot' along a route for customers who want a guide, and generally being on hand to answer any questions our customers may have. You must also be capable of making running repairs to bikes and fixing basic mechanical problems. A UK driver's licence is also necessary.