The experts in cycling holidays
Here at The Carter Company, we specialise in creating quality cycling holidays. Almost all our holidays offer luxury hotels with a choice of classic accommodation available too. Our tip top collection includes very special places to stay.
We offer a range of cycling tours across the UK, Europe and in South America with unusual and frequently commended routes. Many of our bike trips are gentle (20 miles/32 km per day), whilst some are not-so-gentle (30 miles/48 km per day).
E bikes are available for all UK trips and most of our tours elsewhere. Most trips are self-guided but there are guided tours too.
All our routes have been created by us over our 25 years of experience, designed to show you the hidden gems as well as the headline attractions. Our insider tips on the best things to see and do are in the Adventure Handbook you will receive, and in your GPS route directions.
And we are flexible! As a small and dedicated team, we deliver a genuinely personal and quality service and are happy to tailor a trip for you with our bespoke service.
Why choose
The Carter Company?
Quality of hotels and service.
A choice of gentle and not-so-gentle cycling holidays
Insider knowledge and hand-picked routes
Tailor made service
Our holiday destinations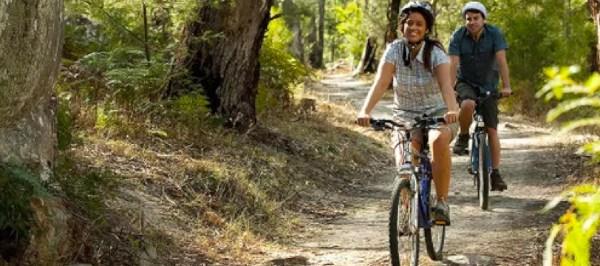 Self-guided Cycling holidays
Most of our tours are self-guided and you follow our route directions. If you would like a guide for part or all of your trip, we are happy to provide a knowledgeable, local guide.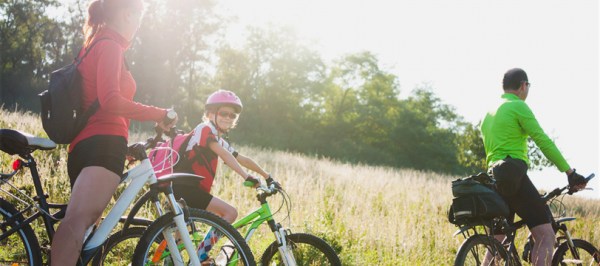 Guided Cycling holidays
Our guided tours use knowledgeable, local guides who will be with you to lead the way and make sure your holiday runs smoothly.