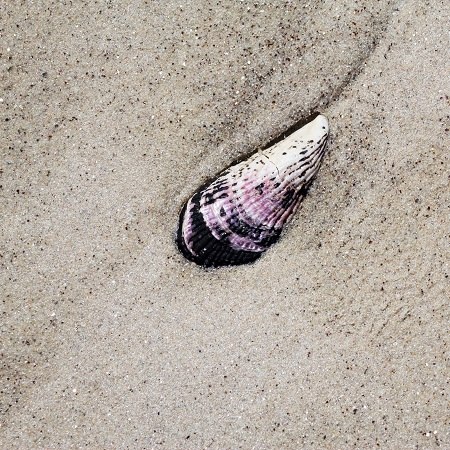 We welcome enquiries from travel professionals and we work with agents, operators, destination management companies and advisers from just about every continent. Most of our listed trips are commissionable and can be adjusted to suit your clients' needs.
Many trips we sell to travel professionals are tailor-made and cover countries and activities additional to those shown on our website. We design European bike tours and walking tours specifically to suit the interests and requirements of your customers. Typically our trips include an element of cycling or walking, but we have created numerous tours involving road or river travel instead. So whether the client is an older couple who want to see a slice of authentic England from a boat cruise on the Thames, with some gentle guided walks along the way, or it's a group of multi-generational families with different energy levels who want a range of optional activities throughout their tour, we can design something to suit.
With 25 years of experience, we are known as destination specialists. Our insider info and knowledge of local cycling and walking routes is second to none, which means our itineraries are always unique, helping customers discover those hidden gems that most tourists never lay their eyes on. We go the extra mile, and it really shows in the fantastic feedback we receive.
We so look forward to hearing from you and working with you. Please contact us or call us on 0044 1296 631671 to discuss your requirements.