Special offers & gift cards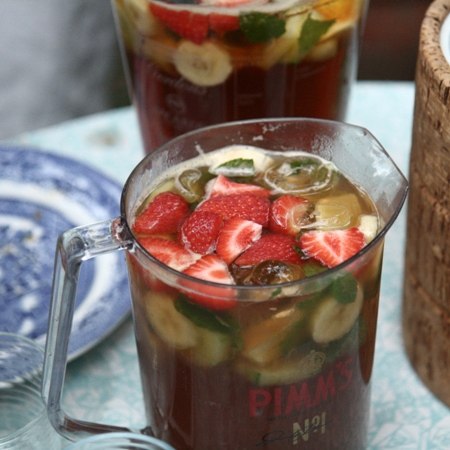 Current 'specials'...
Gift vouchers are purchasable year round, for £50 and above and are valid for 12 months
National Trust properties are found throughout many of our itineraries. American members of the National Trust of England, Wales and Northern Ireland receive unlimited access to all National Trust sites through The Royal Oak Foundation.