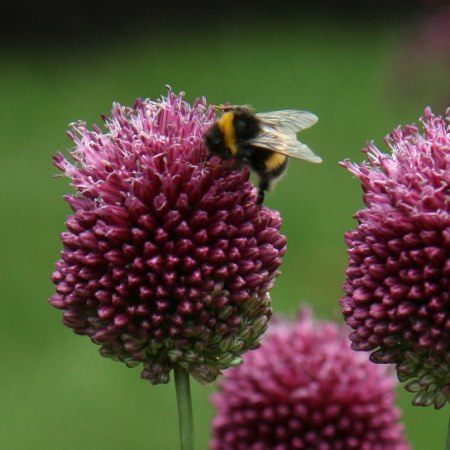 Here at The Carter Company, we believe that travel by bike or on foot is the best way to really get to know a place. Our touring itineraries are highly original and will also enable you to get under the skin of the area you are exploring. With 25 years of experience under our belt, we are genuine destination specialists with unrivalled, first-hand local knowledge of the areas we operate in. We believe in 'slow travel' and itineraries that give people plenty of time to slow down, stop for a coffee or two and soak up the atmosphere and culture of their surroundings. These are the reasons our customers choose to holiday with us again and again:
1. GENUINE QUALITY
We are picky when it comes to hotels! Our number 1 criteria is quality. We are unique in offering luxury hotels with cycling and walking. Our luxury itineraries feature 4* and 5* hotels, country houses, castles and boutique boltholes, hand-picked by our team for their quality, location and character. And for those who want genuine quality and charm, but without the luxury price tag, we offer a 'classic' version of our tours. Our commitment to quality stretches beyond accommodation: from Adventure Handbooks and bicycles to our gps equipment and maps stuffed with local gems, we aim to deliver walking, cycling and touring holidays that are a cut above the rest.
2. GENTLE ROUTES
Our mantra is gentle and the reason we started the company - we could not find holidays with shortish distances and laid back itineraries. We are still unique in offering gentle holidays which have wide appeal for families, couples and groups of friends wanting some activity but alongside time for other fun things too like a long pub lunch, exploring a castle or lazing beside a lake. See our gentle cycling family holidays for example.
3. OUR INSIDER KNOWLEDGE
In the UK we have created every single route and tour ourselves. This is also true of many of our trips outside the UK. These creatively designed routes are unique to us, and give you the best chance to really get to know the area you are visiting. We put a lot of care and thought into designing our itineraries and between us we have personally cycled or walked every single one of our routes and know the back story behind every location we take you to on our touring itineraries. We believe the beauty is in the detail. You'll feel like a local with our insider tips and knowledge as your guide; alongside our route directions we provide a Carter Company Adventure Handbook which is packed full of interesting nuggets of information and all the knowledge we have accumulated in speaking to locals over the past 25 years on the best things to see and do in each area.
4. TOP-NOTCH CUSTOMER SERVICE
Our service is top-notch – our customers receive excellent personalised care and our local Host will meet you at the start of your holiday. Being a small team, we are also highly flexible, so if you want to add on elements to tours already listed on this site, or adapt them in any way, we can easily accommodate you. We offer a tailor-made holiday service, designing bespoke bike tours and walking holidays to suit individual interests and needs whilst all our touring holidays are tailor-made. Just contact us for more information.