Touring holidays in

The Cotswolds
The Cotswolds is a very pretty area in the heart of England which is known for its honey-coloured idyllic villages and its lovely valleys, wolds and hills rising to 900 feet above sea level. The Cotswolds run for 100 miles from south west to north east and is rightfully designated as an Area Of Outstanding Natural Beauty. More mellow and more chocolate box than Devon, there are brilliant village inns and some outstanding hotels and Michelin starred restaurants. With our knowledge of the network of lanes and hamlets, we will ensure your touring holiday here is always peaceful, finding those hidden gems as well as enjoying the better known.
Not surprisingly, this is one of our most popular holiday areas. In addition to the stunning views and beautiful landscape, there is history in abundance with palaces, stately homes and gardens, museums, theatres, Roman venues and outstanding architecture. Often its the small items that leave memories- the tiny water-powered mill or the farm made ice cream, the arts and crafts table or the moss covered stone wall and we hope the Carter Company Adventure Handbook you receive, packed full of insider tips and stories about the history of the area will lead you to our favourite interesting nuggets.
Our Cotswolds highlights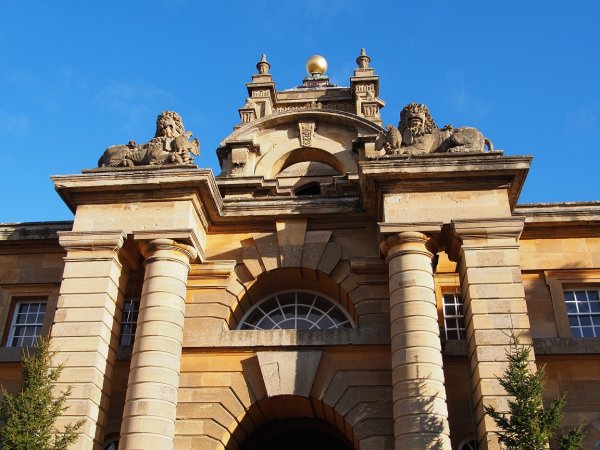 Blenheim Palace
Blenheim Palace is a World Heritage Site with over 300 years of history and home to the 12th Duke of Marlborough and his family.
Included in our Tailor-made holiday